Trusted Money Transfers in the Major Remittance Corridors
Simple. Safe. Secure.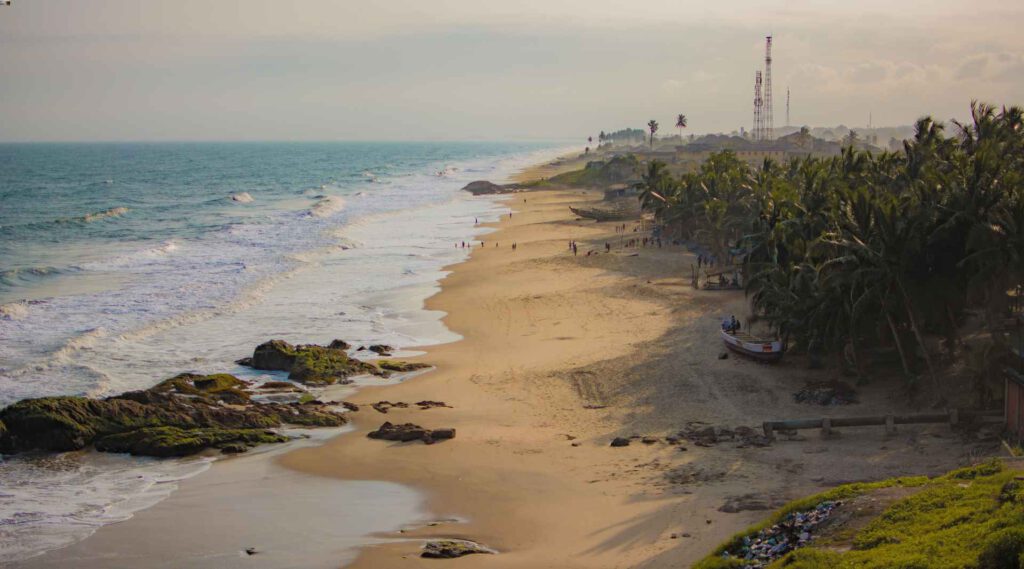 Remittance corridors are more than just 'money transfer pathways.' They are your connections to your friends and family back home. They are your way of investing in the community you grew up in or hope to grow old in. Dahabshiil is committed to helping migrants and expats send money overseas quickly, safely, and fairly.
Reasons to Use Dahabshiil
Dahabshiil delivers low fees to support equitable money transfers. Our fees are always lower than the global average of 7-10%. We offer an easy-to-use app with eWallet services to make sending money convenient. Send money with just a few quick touches. We're regulated by the Financial Conduct Authority of the UK and all our transfers come with a 100% money-back guarantee for your safety.
Join Dahabshiil so you can transfer money at the speed of life.
Most Important Remittance Corridors
Group money transfer pathways by sending country or receiving country to find your corridor quickly. The list below shows the most essential and top requested money transfer corridors by our customers. If the country pair you are looking not here, check all destination countries and territories available for sending money via Dahabshiil.