New Somali Debit Card Expected to Boost Business Transactions
in somalia, there's now an easy way to access money sent by relatives overseas, a debit card introduced by the international money transfer company dahabshiil financial services. consumers can use it at more than 250 locations in somalia at supermarkets, petrol stations and other businesses that honor the card. for the first three months, customers […]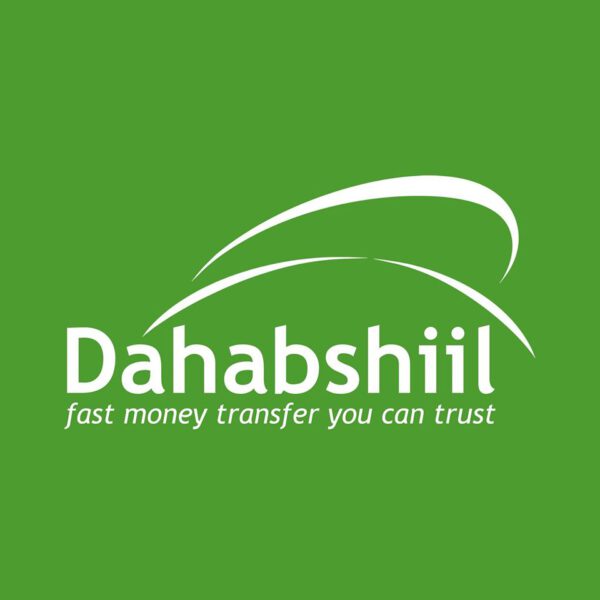 in somalia, there's now an easy way to access money sent by relatives overseas, a debit card introduced by the international money transfer company dahabshiil financial services.
consumers can use it at more than 250 locations in somalia at supermarkets, petrol stations and other businesses that honor the card. for the first three months, customers will not be charged a transaction fee.
if the company's branches are closed, customers can use a cash-back service allowing them to add an extra amount of money to the total purchase price so they can get cash or buy other goods.
the debit card was introduced this week in hargeisa in the autonomous north-western region of somaliland. according to dahabshiil ceo abdirashid duale, there's customer demand in the city from businesses and a steady supply of electricity needed for the internet, a crucial part of the new debit card system.
"the debit card goes through a system to check for security, [to see if the] customer has money on the card. without the internet [it] will not work," he says.
duale expects the card to be available soon in the peaceful parts of somalia and at some point in the capital, mogadishu.
author: william eagle