Take a look inside one of the largest money transfer companies in the world
the bbc's dan damon spoke to the chief executive of dahabshiil, abdulrashid duale it is estimated that around one third of somalia's income comes from remittances sent by somalis living abroad. much of that money comes in via dahabshiil, one of the largest money transfer businesses in the world. its operation centre is in hargeisa, […]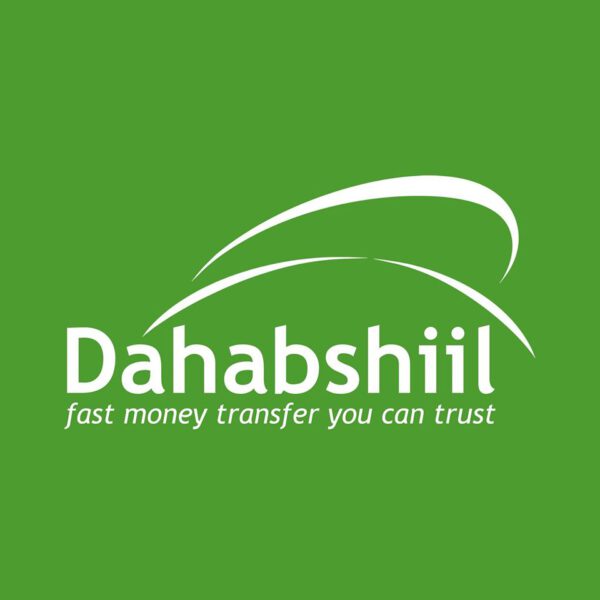 the bbc's dan damon spoke to the chief executive of dahabshiil, abdulrashid duale
it is estimated that around one third of somalia's income comes from remittances sent by somalis living abroad.
much of that money comes in via dahabshiil, one of the largest money transfer businesses in the world.
its operation centre is in hargeisa, the capital of the self-declared republic of somaliland.