Dahabshiil Provides Vital Remittances, Says BBC
dahabshiil ceo in hargeisa flanked by bbc reporter zeinab badawi london, february 3, 2011 — by handling remittances from the international somali diaspora, dahabshiil provides a vital source of income for african communities and in doing so, has become africa's largest money transfer company, according to a recent article by the bbc. in the interview […]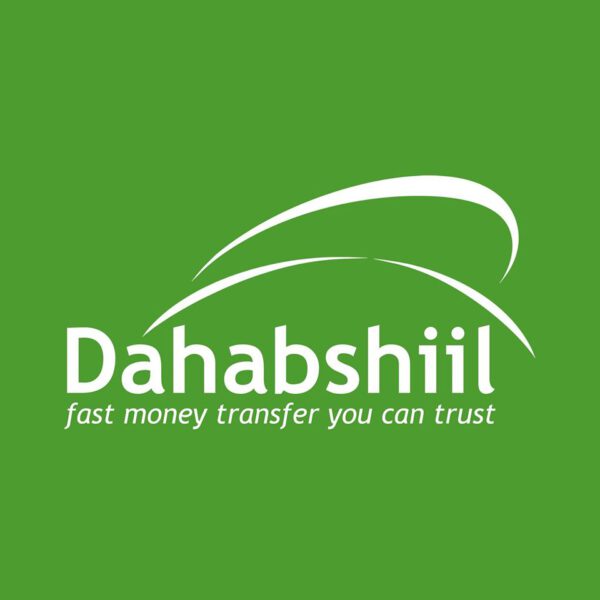 dahabshiil ceo in hargeisa flanked by bbc reporter zeinab badawi
london, february 3, 2011 — by handling remittances from the international somali diaspora, dahabshiil provides a vital source of income for african communities and in doing so, has become africa's largest money transfer company, according to a recent article by the bbc.
in the interview by zeinab badawi of the bbc, dahabshiil's ceo, abdirashid duale, speaks about his company's operations in somaliland and of the difficulties in doing business abroad that arise from the unofficial status of the region, once british-controlled, in north west somalia.
however it is precisely this lack of formal international recognition, isolating somaliland from official foreign aid, which makes remittance income so essential to its people, and dahabshiil's service such an important lifeline.
the company was founded in 1970 by abdirashid's father, mohamed saed duale, and grew over the next eighteen years to become the largest remittance broker in the horn of africa, selling imported goods on behalf of migrant workers and transferring the proceeds to their families.
in 1988 civil war broke out, forcing half a million somalis to flee the country. in response to this exodus and to conditions in somalia, dahabshiil called upon its extensive business network to establish a new venture, enabling somali refugees to send remittances back to displaced relatives.
as the diaspora grew, so did dahabshiil. today it is africa's largest money transfer operator with more than 24,000 agent locations and branches across the world. tie-up agreements with strategic partners ensured its services reached the maximum possible number of somali expats.
customers at a dahabshiil branch in hargeisa
when asked by the bbc on the burning political issue of somaliland's independence, mr duale was circumspect, but admitted that its unofficial status does present dahabshiil with a challenge.
the world bank estimates that the somali diaspora worldwide sends around $1bn (gbp632m) each year to relatives in somalia, a regular capital flow that has helped to bolster its economy.
the chain of payout locations is now so extensive that people living in some of the country's most remote regions have regular, easy access to funds sent to them from overseas.
dahabshiil has remained committed to its low commission policy, charging fees significantly lower than other international providers and playing a significant role in helping to rebuild a vigorous private sector by facilitating investment in sectors such as telecoms, transport and housing, as well as in basic infrastructure, health and education.
abdirashid duale, ceo of dahabshiil, added: "the fast and efficient transfer of remittances is an essential service for many people in the developing world, whose friends or family live abroad and regularly send money home.
"dahabshiil is dedicated to assisting these communities and prides itself on its ability to provide a lifeline for people who need it most in hard to reach areas. this is why we have reliable systems and staff in some of the remotest areas."
while remittances account for its core business, dahabshiil also provides money transfer and banking services to local businesses as well as to humanitarian and international development organisations. in fact, over 95% of international organisations operating in somalia, including the un, world health organisation, world bank, oxfam, save the children and care international rely on dahabshiil to make payments.
the united nations has previously described dahabshiil services as "the only safe and efficient option to transfer funds to projects."
source africa business