Dahabshiil Launches New Electronic Cash System
somalia's largest money transfer company, dahabshiil has launched a new electronic cash system in hargeisa. somalia's largest money transfer company, dahabshiil launches new electronic cash system tuesday, in hargeisa, officials told voa. the general manager of dahabshiil money transfer, abdirashid mohamed saed said the computer generated internet based system will allow their customers to obtain […]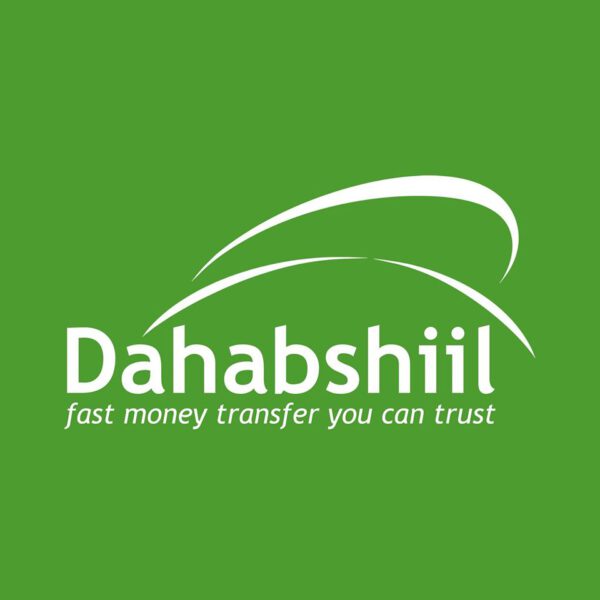 somalia's largest money transfer company, dahabshiil has launched a new electronic cash system in hargeisa.
somalia's largest money transfer company, dahabshiil launches new electronic cash system tuesday, in hargeisa, officials told voa.
the general manager of dahabshiil money transfer, abdirashid mohamed saed said the computer generated internet based system will allow their customers to obtain debit cards to withdraw funds from automated teller machines.
the atms will be placed in secure places such as hotels and business centers. customers will be able to purchase items with their debit cards.
"we started this project in hargeisa (somaliland) because of the stability and the good internet connections but we'll spread it to other safer areas of the country," saed told voa somali service.
it will be the first time in the history that e-cash card system is launched in somalia.
customers are required to open accounts and apply debit cards from dahabshiil offices in hargeisa. trusted customer could earn themselves credit cards in the longer-term, based good customary, saed said.
the private money transfer is a multi-million dollar business in somalia. large numbers of somalis heavily rely on the support they get from their relatives abroad who sent money through the transfer system. the un estimates that somalis in the diaspora repatriate up to a billion us dollars every year.
saed said that customers who have their debit cards can withdraw their money from other locations without necessarily coming to their branches.
dahabshiil has offices in many locations in the world including us, europe, middle east and africa.
source: voanews.com