Send Money to Ghana
Fast. Secure. Low-Cost.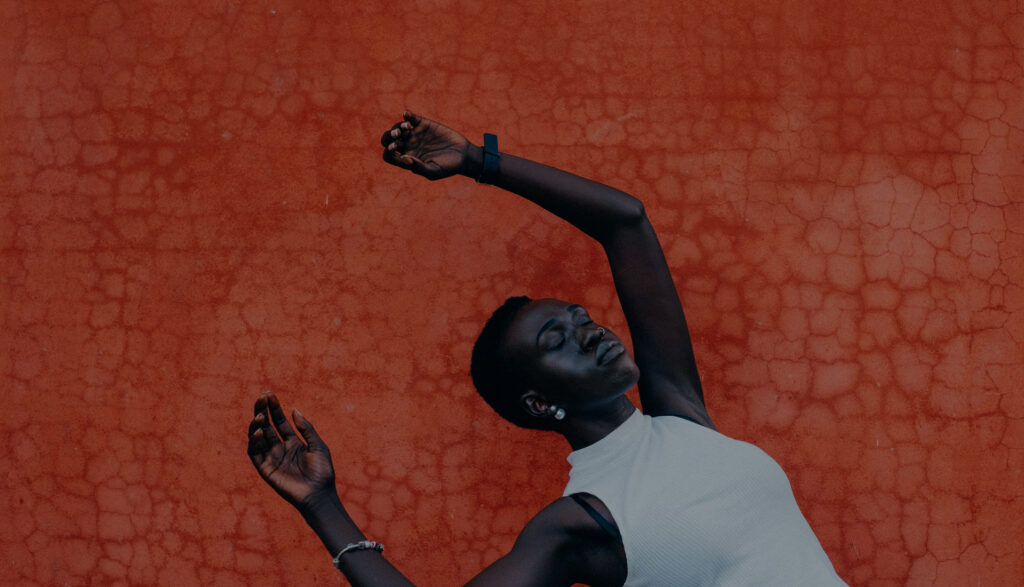 Do you regularly send money abroad to family and friends to in Ghana? Dahabshiil is the fast secure and low-cost online money transfer service for sending money to Ghana. Our trusted global remittance platform and online money transfer app is the most convenient way to transfer money to Ghana. It's safe, reliable and hassle-free.
How to transfer money to Ghana
Sending money to Ghana is simple with Dahabshiil. Our user-friendly online platform and money transfer app enables you to make transfers in minutes with no hidden charges or frustrating delays. Whether you're sending money to a bank account, a cash pick-up location or using your digital wallet, we've got you covered.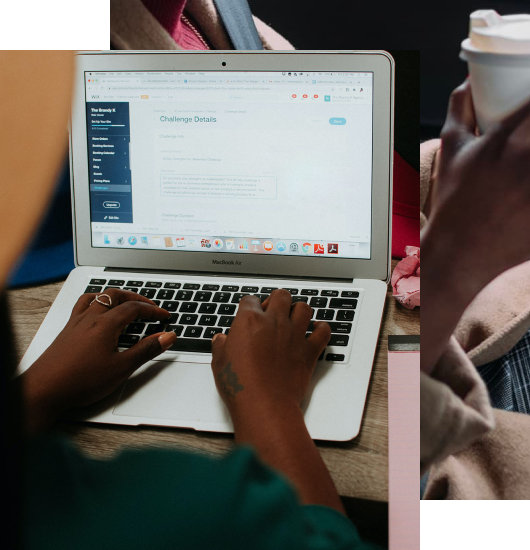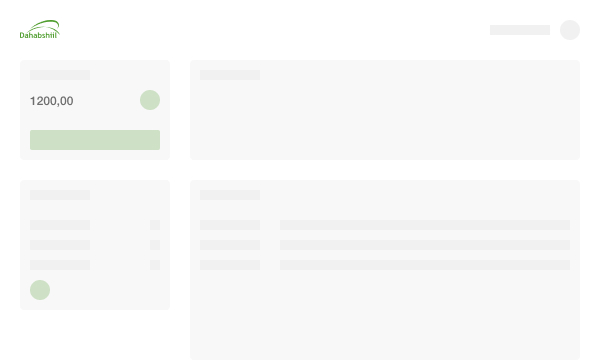 Sending money to Ghana is so simple with Dahabshiil
1
Enter amount
Simply enter the amount you want to send in the space provided
2
Select a recipient
Select a new or existing recipient – you can securely store recipient details for even faster transfers
3
Confirm and send
Our handy summary gives you a clear breakdown of your proposed transfer. Review and send money to Ghana!
Create a secure eWallet to enjoy super-fast money transfers to Ghana
Want to send money to Ghana even faster with Dahabshiil? With our eWallet (electronic wallet) feature, you can transfer money to Ghana in just a few taps of your smartphone. eWallets and mobile wallets are an ideal solution for those who send money abroad regularly.
Dahabshiil's eWallet offers speed, convenience and another level of security. Securely store your card details in our application and transfer money to Ghana in seconds. Top up your mobile wallet via credit card, debit card or bank transfer.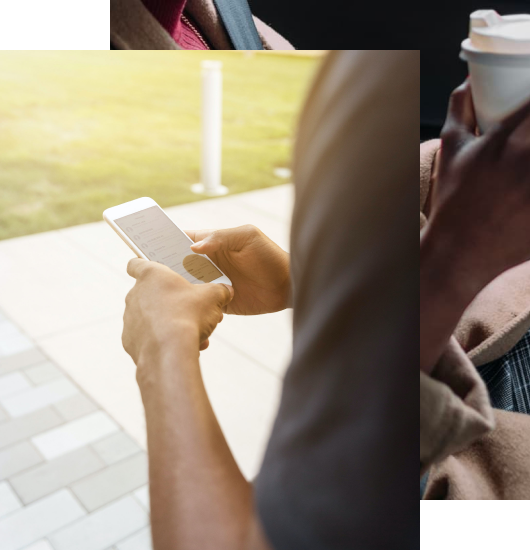 Ghana money transfer app
Make super-fast money transfers to Ghana via your mobile
Download our money transfer app and use your mobile to send money to cash pickup branches in Ghana.Our user-friendly app enables you to transfer money to Ghana and send free instant chat messages to friends and family!
How to receive money in Ghana
Dahabshiil makes it easier than ever for your loved ones in Ghana to receive money. We have partnered with Dahabshill, which has been providing trusted global remittance services to the Horn of Africa for over 40 years, delivering a reliable online money transfer service.
We want the process of sending money to Ghana to be convenient and hassle-free, for both senders and recipients.
People living in Ghana can receive money transfers in the following ways:
Ghanaian bank accounts (list below)
Mobile wallets
Online money transfers to banks in Ghana
Would you like to send money online or via mobile to bank accounts in Ghana? Dahabshiil enables you to transfer money to Ghana quickly and securely, via your credit card, debit card and mobile wallet (eWallet).
Here are the following Ghanaian bank accounts you can transfer money to using Dahabshiil:
43
44
45
46
47
48
49
50
51
52
53
54
Why use Dahabshiil for sending money to Ghana?
Dahabshiil is the trusted online money transfer app and instant chat service for the diaspora. Here's why people use Dahabshiil for sending money to Ghana…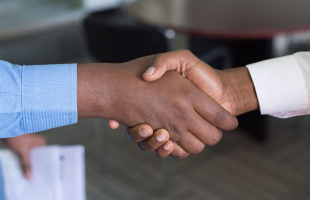 Low fees
Our super rates and low fees are hard to beat. Compare us with the competition. You save more with us.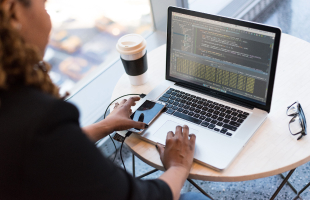 Secure transaction
Your funds are safe with us. Your transaction is secure end-to-end. We use AML system,SSL, Digital certificates, 2nd factor authentication and other security mechanism.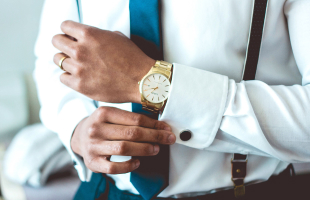 Fast
Send your money to family and friends within minutes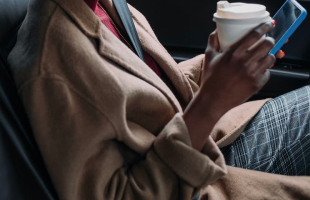 Trusted by millions
50 years in remittance business, and we continue to serve millions of happy customers in over 120 countries.
Get the best exchange rates for online money transfers to Ghana
Dahabshiil is dedicated to providing the best exchange rates when transferring money to Ghana, from GBP, and other currencies, to GHS.
We keep fees low on money transfers to Ghana and our fees are now the lowest on the market! Send money and save money with Dahabshiil.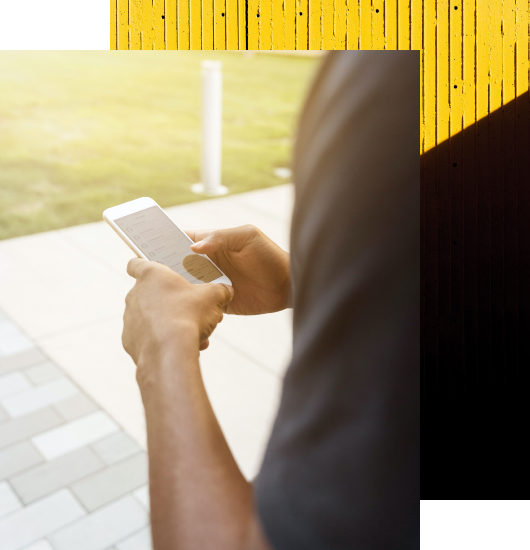 How to send money to Ghana
Sending money to Ghana is so easy with Dahabshiil. No more frustrating delays or hefty charges. You can transfer money to Ghana in minutes, at home or on the go. There are no hidden charges and Dahabshiil offers the lowest fees on the market for online money transfers!
Choose whether you want to send money abroad using a credit card, debit card or mobile wallet. It's up to you. Send money to cash pickup locations in Ghana, online or via your mobile. It's so easy!


Frequently asked questions
We are Worldwide
Dahabshiil is a fully-authorised Electronic Money Institution (EMI), regulated by the FCA. Our industry-leading technology and powerful data security tools keep your details safe. We're committed to ensuring money transfers are secure, plus we offer a money-back guarantee!