Dahabshiil New Vacancy (Managing Director, European Operations)
managing director, european operations excellent package dahabshiil is an established leader in the international money remittance industry with a global presence across six continents. in addition to remittances, dahabshiil businesses include banking, micro-financing, telecommunications and general trading. dahabshiil is looking for a dynamic, innovative and results oriented leader to head its european operations. the successful […]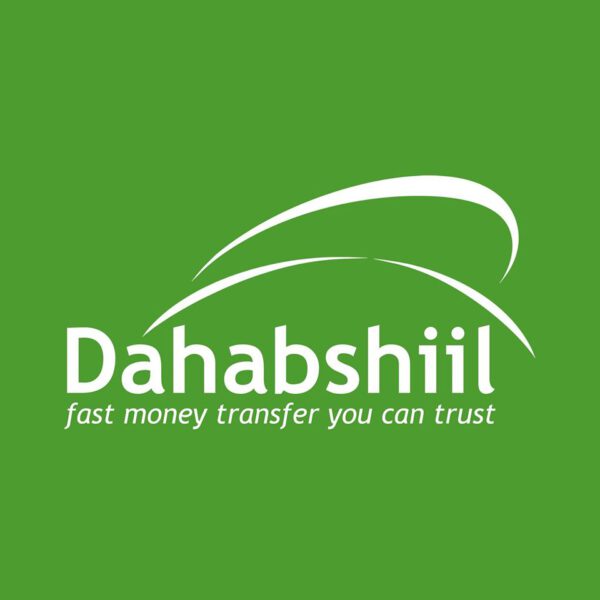 managing director, european operations
excellent package
dahabshiil is an established leader in the international money remittance industry with a global presence across six continents. in addition to remittances, dahabshiil businesses include banking, micro-financing, telecommunications and general trading. dahabshiil is looking for a dynamic, innovative and results oriented leader to head its european operations. the successful candidate will be appointed as a managing director and be based in london with full responsibility for the management and promotion of the company's branches and agencies in europe.
an entrepreneurial spirit with high levels of integrity and strong customer relations skills are required, in addition to business development experience preferably in the finance and commercial sectors.
requirements: candidates must have an advanced university degree in finance, economics, or marketing, or equivalent professional qualifications and a minimum of 10 years experience in a relevant field. candidates must be also fluent in speaking and writing english and somali.
interested candidates are encouraged to send cvs to: jobs@dahabshiil.com
for further information on dahabshiil visit www.dahabshiil.com
deadline for accepting applications: 3 weeks from date of release
due to the large number of applications, only short listed candidates will be contacted.