Somalis in Britain Help Nation Through Drought
selah hennessy | london somalia is suffering the "worst humanitarian crisis" in the world, according to the head of the u.n. refugee agency, and aid groups are working hard to make sure millions of people hit by drought have access to food, clean water and medical care. but aid is only one way to help […]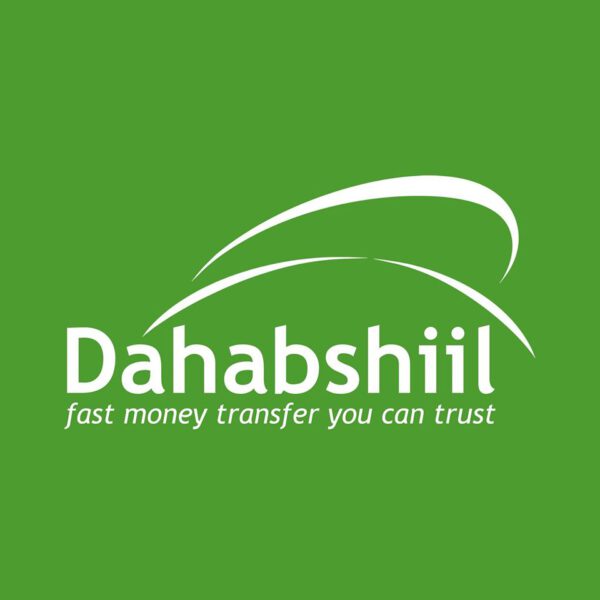 selah hennessy | london
somalia is suffering the "worst humanitarian crisis" in the world, according to the head of the u.n. refugee agency, and aid groups are working hard to make sure millions of people hit by drought have access to food, clean water and medical care. but aid is only one way to help people through crisis. our reporter in london talks to the somali diaspora in britain about how cash transfers can help family and friends in somalia survive the crisis.
read the complete article at: http://www.voanews.com/english/news/europe/somalis-in-britain-help-nation-through-drought-125366948.html
in east london, mohammed hussein is sending money to his family in somalia. he says when drought hits they depend on it.
"if it doesn't get to them, what are we going to do? they're probably going to die out, to be honest," said mohammed hussein. "people might even wait for rain for three or four months, six months – you never know. all the cattle, all the sheep, everything's dying at that point so the economy is really, really, poor – i wouldn't even say we have an economy out there. the economy is us, people out here in london, i would say."
many somalis save hundreds of dollars every month to help their family and friends in the horn of africa.
dahabshiil is the largest money transfer company operating in somalia. it was founded over forty years ago by a somali entrepreneur.
today, the founder's son, abdirashid duale, is chief executive.
"i am british but at the same time i am somali and many of our customers are like that, whether they are somali, whether they are ethiopian, whether they are ugandans," said abdirashid duale. "people are going to about their normal life so that is why a bus driver or someone who is working in the hospital or someone working in the london underground will come to our office and they will send money back to their family and then they will continue living like they would be living in any part of the world."
somalis send back extra funds in times of crisis, like now. somalia is at the center of a drought that's swept a number of east african countries.
in the war-ravaged capital mogadishu local aid groups are trying to feed the hungry.
many people have fled to the world's biggest refugee camp in kenya. others to ethiopia. across the region some 10 million people are thought to be in need of humanitarian aid.
but aid is only one way to give help, says sarah bailey from the london-based overseas development institute.
"the important thing to keep in mind is that households don't rely on just one source of assistance," said sarah bailey. "humanitarian aid can play a very crucial role but it's only one tool that families need in a time like this."
an estimated $1.6 billion is sent to somalia by the diaspora community every year. bailey says cash is vital in helping families survive, especially when crisis hits.
"i think cash can be extremely empowering to people who are facing a crisis situation and increasingly aid agencies are looking to provide cash-based assistance and not just providing food aid," she said. "remittances allow households to make whatever decisions that they think respond to their priorities."