Somali businessman hails Turkey role as model
by william maclean london (reuters) – turkey's bold new interest in somalia should be an example to other donor nations to give infrastructure projects as big an emphasis as traditional aid, a top somali businessman said. turkish prime minister tayyip erdogan visited somalia in august, the first non-african government leader to do so for nearly […]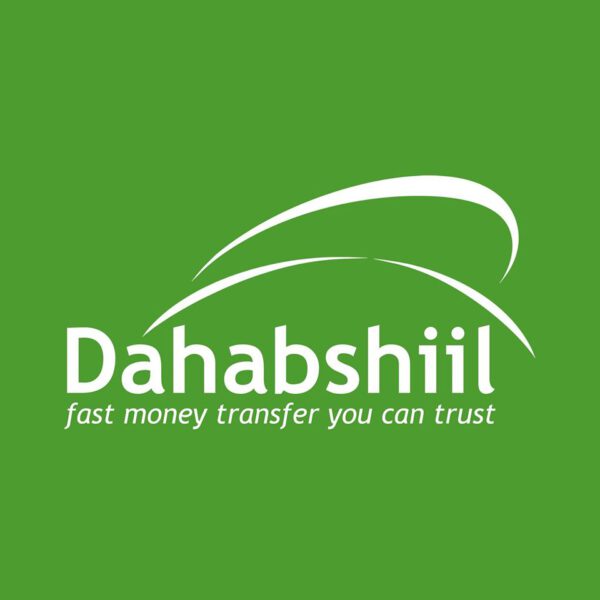 by william maclean
london (reuters) – turkey's bold new interest in somalia should be an example to other donor nations to give infrastructure projects as big an emphasis as traditional aid, a top somali businessman said.
turkish prime minister tayyip erdogan visited somalia in august, the first non-african government leader to do so for nearly 20 years. the turks have since opened an embassy, started work on the international airport, offered somalis university places in turkey and made plans to build a new hospital.
abdirashid duale, arguably somalia's most influential businessman, says several legitimate sectors of the economy are thriving, and a can-do merchant elite can help bring peace by building badly needed roads and airports and providing jobs.
all that is needed are outside investors who can see economic potential in what is often dismissed as a failed state, and turkey is ahead of the pack in exploring ways to engage economically, said duale, chief executive of dahabshiil, an international money transfer business.
"i think the turkish have changed the (development) environment, they've changed the landscape. they want to invest," he told reuters in an interview.
"the turkish business communities are going to mogadishu and i'd love to see turkey going to all the other somali-speaking regions such as somaliland and puntland," he said, adding that he thought western powers were overly "cautious".
his comments echo those of western officials who say they admire the ability of turkish donors and businessmen to operate in areas of somalia seen by europeans as excessively risky.
the need for a new approach to foreign help is urgent, many agree. humanitarian and development aid to somalia since civil war engulfed somalia in the 1990s amounts to $13 billion, including the cost of housing somali refugees in other countries, according to a september 2011 joint report by the one earth foundation and the center for american progres.
another $7 billion has gone on military responses, diplomacy and counter-terrorism, says the report. it notes nevertheless that somalia's "cycle of conflict and despair" remains unbroken.
dahabshiil is one of number of companies that have thrived despite paying huge costs for private security. these include success stories in livestock, agriculture, aviation, construction, port management, communications and hotels.
speaking to reuters at a branch of his global money transfer network in the east london district of whitechapel, duale says the resilience of somalia's astute commercial class is all too seldom recognised by international gatherings on somalia such as one on thursday in london aimed at plotting a path to peace.
business is absent from the to do list posted online by organisers of the multinational meeting, where politicians and diplomats including u.n. secretary-general ban ki-moon and u.s. secretary of state hillary clinton will discuss the politics of somalia's two-decade old crisis.
duale suggested the omission was regrettable.
"the london conference is not talking about investments, it's not talking about those who are trying to help themselves," he said. "i'm suggesting they have to work with the business community, those who have a reputation inside, on the ground, someone who somali people can relate to."
the meeting's british organisers say they have noted turkey's new prominence and will encourage ankara and other new donors to pursue their more adventurous approach.
erdogan's visit was an example of the growing influence of non-western donors in african and asian development efforts, where countries such as turkey and qatar are bringing fresh funds, a different mindset and their own experience of managing natural disasters to the humanitarian scene.
"you need roads, airports, infrastructure. that's where the international community can help," duale said. "if you have weak infrastructure, things take longer. farmers cannot travel, traders cannot do business on time. if investors work with businesses, these things become possible."
traditional western donors who sometimes find it dangerous or difficult to work in areas infested with armed gangs instead "should start with what works, and emphasise the positive".
dahabshiil is the conduit for most of the estimated $1.6 billion in remittances that flow into the country from the diaspora annually. founded by duale's father mohamed in 1970, dahabshiil says it employs more than 5,000 people across 150 countries and is the largest money transfer business in africa.