Dahabshiil supports the International Day of Peace 2003
dahabshiil group, the largest money transfer company in the horn of africa, is to support the international day of peace 2003 (idp) by sponsoring special events and ceremonies to mark the day in mogadishu and other towns in somalia. mr. abdirashid duale, chief executive officer of dahabshiil, explains why dahabshiil has become involved in supporting […]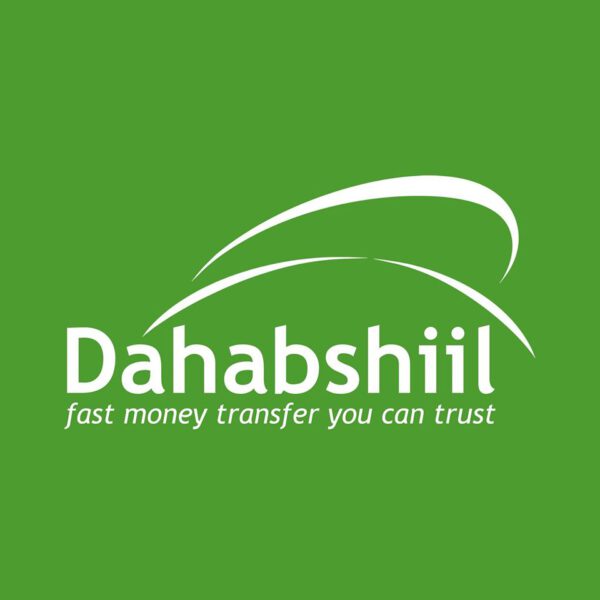 dahabshiil group, the largest money transfer company in the horn of africa, is to support the international day of peace 2003 (idp) by sponsoring special events and ceremonies to mark the day in mogadishu and other towns in somalia.
mr. abdirashid duale, chief executive officer of dahabshiil, explains why dahabshiil has become involved in supporting the international day of peace in somalia . "we are very keen to see the cessation of hostilities in somalia , particularly in mogadishu where local people desperately need peace. we want to encourage local initiatives involving groups such as civil society, students and school children that work for the promotion of lasting peace. we are proud to sponsor the international day of peace through civil society groups in mogadishu ". abdirashid adds "dahabshiil is delighted to be part of the commemoration of the day and to contribute financially to such a worthwhile cause".
the international day of peace (idp) is observed annually as a day of global ceasefire and non-violence. initiated by the united nations, it is an invitation to all nations and peoples to honour a cessation of hostilities for the duration of the day, september 21st. the true meaning of the day lies in the participation of people around the world, gathering together to think about the meaning of peace and their commitment to its realization. it gives governments, non-governmental and community based organisations, religious groups, international agencies, media, artists and intellectuals, the general public, and youth a special opportunity to focus on peace in their own community and country.
with over 400 branches in 34 countries, dahabshiil is the largest financial institution in the region. it is also the largest employer with over 1000 staff. it transfers millions of dollars a year, and acts as the principal financial institution for individuals, businesses, ngos and other international bodies to facilitate development and humanitarian projects in the region.