Ethiopia's move to open key economic sectors to spur fast development – Dahabshiil GCEO
the move by the ethiopian government to open key economic sectors, among them ethiopian airlines, to foreign investment is likely to spur fast development of the country. the government this week said "state corporations– railway, sugar companies, industrial parks, hotels and various manufacturing firms" would also be either partially or fully privatised.  this will enable […]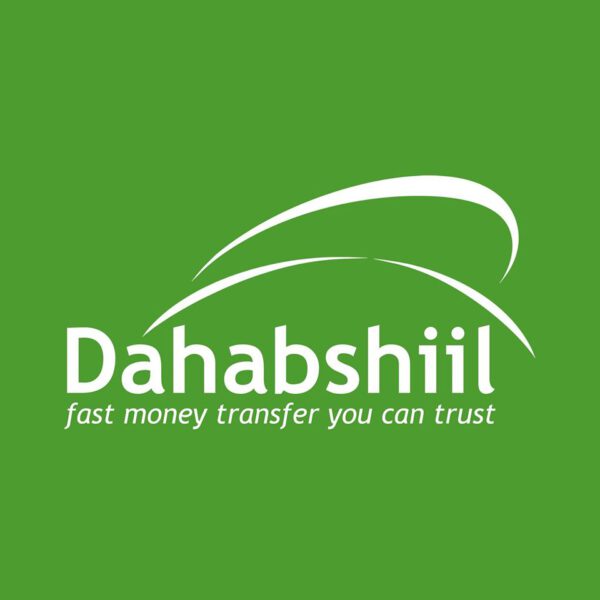 the move by the ethiopian government to open key economic sectors, among them ethiopian airlines, to foreign investment is likely to spur fast development of the country. the government this week said "state corporations– railway, sugar companies, industrial parks, hotels and various manufacturing firms" would also be either partially or fully privatised.
 this will enable ethiopians in diaspora, who have wished to contribute to the development of their country, and foreigners to play a positive role in the country's growth, according to a statement issued by the government.
 the move to liberalise sectors of the economy, particularly telecoms, which have always been off limits to foreign investors, came as a surprise after prime minister abiy ahmed earlier hinted to local businessmen that the government would still be in charge of infrastructural development, banking and telecoms.
 economic reforms
 the ruling eprdf coalition, which has held power since 1991, said it had taken the decision because economic reforms were needed to sustain rapid growth and to boost exports.
"hence … while majority stakes will be held by the state, shares in ethio-telecom, ethiopian airlines, ethiopian power, and the maritime transport and logistics corporation will be sold to both local and foreign investors," the eprdf said in a statement.
 the ruling coalition was referring to the state monopolies in the electricity, telecoms and logistics sectors, as well as the highly profitable ethiopian airlines.
a shortage of foreign currency has threatened ethiopia's economic growth, which dropped to 8.5 per cent this year from 10.9 per cent in 2017, according to the international monetary fund.
 one of africa's leading money transfer companies, dahabshiil, which operates in ethiopia and other african countries, has welcomed the new move which its chief executive officer, abdirashid duale, has described as a new dawn in ethiopia's economic growth.
 foreign investors
 "ethiopia is definitely going to grow at a faster rate economically, thanks to the government's decision to open its doors to foreign investors and the ethiopian diaspora," said mr duale on monday.
 hundreds of investors from africa and the rest of the world have always wanted an opportunity to work and invest in ethiopia.
 this move opens doors for new entrepreneurs, investors and experts in different fields to move in to bring new ideas which will be beneficial for the growth of the country," he added.
 remittances, which is dahabshiil's key business, is an important source of foreign exchange for ethiopia, perhaps larger than the export earnings of the country in its foreign exchange generation capacity.
 over the last five years, the volume of remittances to ethiopia has risen to between 2 to 6 billion usd per year. this is approximately the size of ethiopia's total export and development aid combined.
 deliver remittances
 dahabshiil works with ethiopian banks to deliver remittances to the ethiopian community from one corner of the country to the other.
 last year, maureen achieng', chief of mission of the iom special liaison mission to ethiopia and representative to the african union, un-eca and intergovernmental authority on development, said both the receiving community and the ethiopian government could benefit better from remittances.
 "if some of the persisting barriers are mitigated, such as high transaction costs, this could reduce the large percentage of informal remittance inflows, estimated at nearly 78 per cent for ethiopia."
 foreign currency
 according to financial experts, another serious problem that drives remittances and affects ethiopia's ability to attract more foreign currency is the serious limitations faced by remittance companies that use ethiopian banks.
 their customers cannot withdraw their remittances from the bank of their choice because ethiopian banks do not transfer foreign currency, such as us dollars, between themselves.
 the remittance companies can only withdraw funds from these banks in local currency and cannot get their foreign currencies back.
 mr duale is optimistic the new government, which is bent towards spurring economic growth, will act on this to encourage the more than three million ethiopians in the diaspora to send more money through formal channels to help boost the economy.
source : [www.somtribune.com]