Dahabshiil supports the International Day of Peace 2004
dahabshiil, the largest money transfer company in the horn of africa, is to support the international day of peace 2004 by sponsoring special events and ceremonies to mark the day in somalia. mr. abdirashid duale, chief executive officer of dahabshiil, says "we value peace which somalia desperately needs to achieve stability and development. we want […]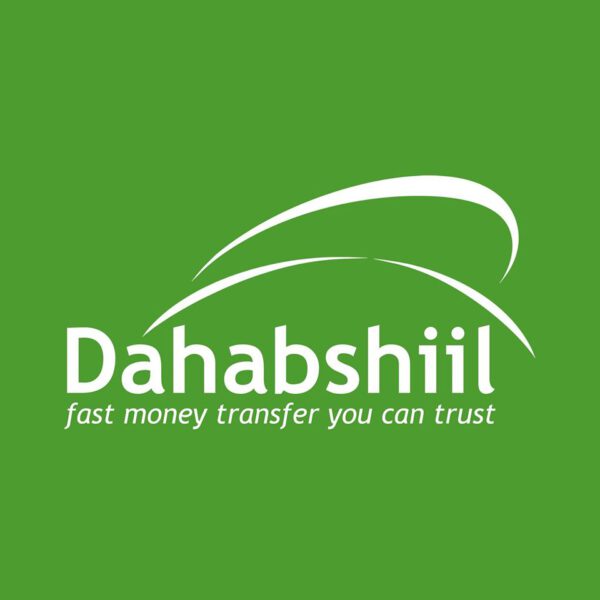 dahabshiil, the largest money transfer company in the horn of africa, is to support the international day of peace 2004 by sponsoring special events and ceremonies to mark the day in somalia.
mr. abdirashid duale, chief executive officer of dahabshiil, says "we value peace which somalia desperately needs to achieve stability and development. we want to see the cessation of hostilities in somalia and the success of initiatives aimed at reconciling the people. we recognize that for any success to be achieved towards the realization of peace in somalia, the initiative must be spearheaded by somalis themselves. dahabshiil feels that it has an obligation to support peace in somalia given that it is the biggest somali remittance company that is active in most parts of the country. we have been foremost in participating in peace and development initiatives in the region in the past and are proud to sponsor the international day of peace 2004 through initiatives of the somalia aid co-ordination body (sacb), a body, comprising donors, un agencies and international and national ngos working in somalia. we are delighted to contribute financially to the international day of peace for the second year".
the international day of peace is observed annually as a day of global ceasefire and non-violence. initiated by the united nations, it is an invitation to all nations and peoples to honour a cessation of hostilities for the duration of the day, september 21st. the true meaning of the day lies in the participation of people around the world, gathering together to think about the meaning of peace and their commitment to its realization.
with over 400 branches in 34 countries, dahabshiil is the largest financial institution in the region. it acts as the principal financial institution for individuals, businesses, ngos and international bodies facilitating development and humanitarian projects in the region.