Dahabshiil Regrets The Deaths of Its Workers In Baidoa
it is with great regret that we confirm that five people working for dahabshiil were killed by an explosion in baidoa on monday. these innocent people were going about their daily business providing somalis with a lifeline service when they were caught up in the blast. this senseless attack took their lives, as well of […]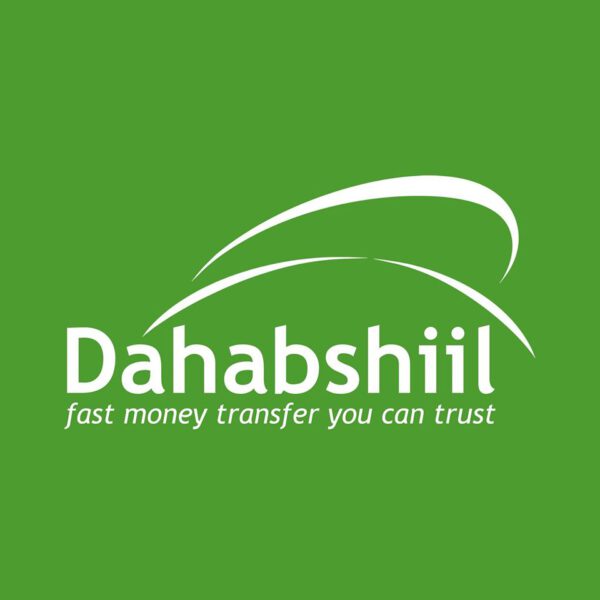 it is with great regret that we confirm that five people working for dahabshiil were killed by an explosion in baidoa on monday. these innocent people were going about their daily business providing somalis with a lifeline service when they were caught up in the blast.
this senseless attack took their lives, as well of those of a number of others. our thoughts and prayers are with all their families at this very sad time.
somalia is one of the world's most fragile states. at this time, it is more important than ever that the international community continues to support the development of a more stable and economically independent country, preventing any further deterioration in the security situation which threatens to undermine the progress that has been achieved in recent years.