Dahabshiil honoured with Top Manager of the Year Award
dahabshiil have pleasure in announcing the news that they have been honored with the award of top manager by the international association of money transfer networks (iamtn) at their annual conference held in hilton park lane hotel on the 18th of november. iamtn is a global trade association launched at the end of 2005 by […]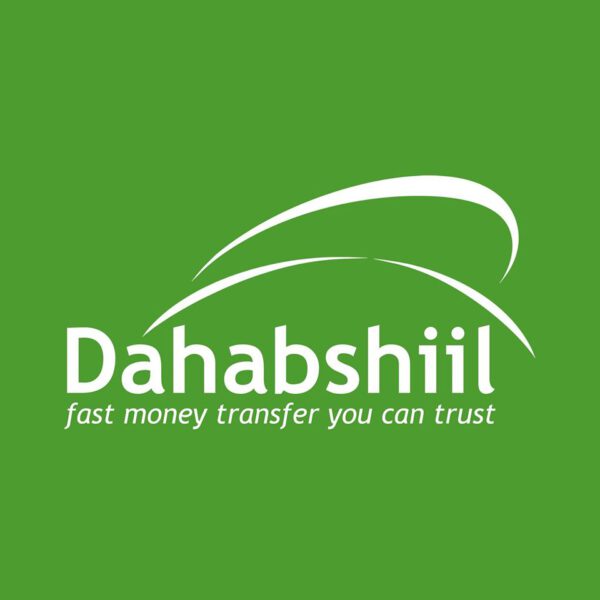 dahabshiil have pleasure in announcing the news that they have been honored with the award of top manager by the international association of money transfer networks (iamtn) at their annual conference held in hilton park lane hotel on the 18th of november.
iamtn is a global trade association launched at the end of 2005 by a consortium of international money transfer networks and retail banks in recognition of the growing importance of money transfers to the world economy, especially to developing economies in which remittances play a crucial role.
iamtn, under the presidency of lord lamont, a former uk chancellor of the exchequer, works closely with governmental agencies, financial regulators and the world bank to ensure that money transfer networks operate to the highest international standards of security, yet still provide efficient and affordable remittance services to their customers around the world. the award of top manager of the year is the first of its kind given to an african company and in winning dahabshiil overcame fierce competition from major global brands such as western union, coinstar and unistream. the award not only recognises the outstanding service that dahabshiil offers its customers and its commitment to social responsibility, but also endorses the company's excellent record for complying with the most rigorous international standards of conduct.
dahabshiil are especially proud that, at a time when so much news from the horn of africa is negative, its emergence as a global company and the quality of the service it provides to its customers has been acknowledged by such a prestigious international association. in accepting this award dahabshiil wish to thank all its staff and customers for their loyalty.
abdirashid duale,
dahabshiil ceo
author: bbc