Dahabshiil CEO: Africa Day Marks a "Turning Point" for African Economy
london, may 25, 2011 /prnewswire/ — dahabshiil ceo abdirashid duale today described africa day as a "turning point" for the african economy. this follows recent economic reforms in many african countries which have played a significant role in promoting africa as a viable business partner in the global market. african governments have worked to liberalise […]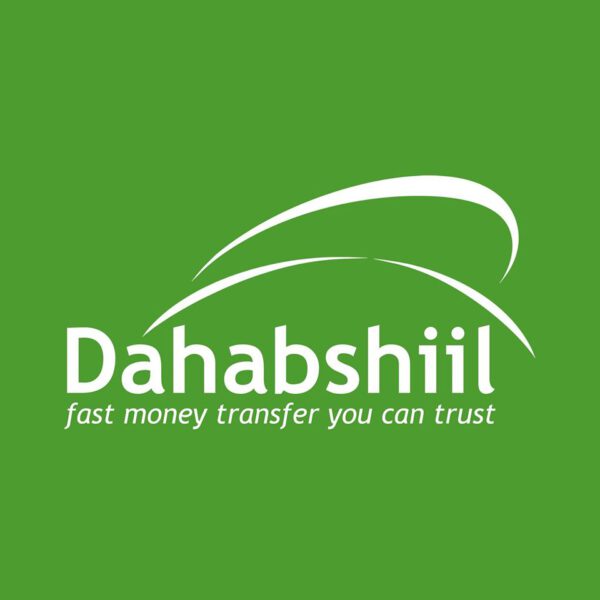 london, may 25, 2011 /prnewswire/ — dahabshiil ceo abdirashid duale today described africa day as a "turning point" for the african economy. this follows recent economic reforms in many african countries which have played a significant role in promoting africa as a viable business partner in the global market.
african governments have worked to liberalise exchange rates, whilst mandates have been issued to address the financial strains placed upon banks. mr duale believes that a number of political and socio-economic factors have contributed to the emergence of africa as a player in the marketplace – something he insists should be celebrated on africa day.
abdirashid duale said: "i truly believe that africa day 2011 marks a turning point for the african financial system. overall, the economy is thriving. market liberalisation has resulted in increased investment in the private sector, and when you set that against an abundant supply of natural resources such as oil and metals, it is clear that the african economy is entering a phase of accelerating organic growth. it is important however that investment and reinvestment remain strong."
the economic crisis did not have as heavy an impact on african countries as it did on their global counterparts. many of africa's 48 economies are recovering at a faster rate than the rest of the world, with growth in output rising to approximately 4 per cent overall for the continent. in addition, sub-saharan africa is increasingly attracting investment opportunities as a result of improved management of public finances.
africa's recent fiscal development can be traced to a range of factors including remittances sent back to africa from migrant workers. funds remitted to africa by its global diaspora play an important role in national economies, providing a supplementary source of income which boosts private sector growth. dahabshiil sends approximately $1bn back to africa every year, and is the largest of the international payments firms established in africa.
globally, money sent home by migrants constitutes the second largest financial inflow to developing countries, exceeding international aid. remittance income is especially vital for communities in more remote regions of africa, and helps to bolster the funding of humanitarian organisations operating in those locations.
mr duale added: "i know that remittances have been an essential lifeline for many communities across africa. i believe the african diaspora sends approximately $40bn annually to families and local communities back home, which has undoubtedly played a role in fuelling africa's economic development."
about dahabshiil
dahabshiil is an international funds transfer company and the largest of the somali money transfer operators. the company employs more than 2,000 people across 144 countries, with offices in london and dubai. dahabshiil provides a broad range of financial services and invests in state-of-the-art technologies to offer both sms notification and 24 hour online transfers to its customer base. dahabshiil has a comprehensive and robust compliance and anti-money laundering programme, used throughout its network to ensure full compliance with all relevant regulations.
dahabshill's mission is to strengthen its market position as the premier regional money transfer organisation. the company plans to expand its global network of agents, to continue to build strong partnerships and to develop new products and services to meet the growing expectations of its customers.