Dahabshiil Helps Strengthen Somali Currency, Says The Economist
london, february 16, 2011 — in an article titled, 'commerce amid the chaos', the economist this week referred to the inherent instability of somalia's monetary system and described how the country's banks, in particular dahabshiil, are helping to resist the steady depreciation of the somali shilling by facilitating large inflows of foreign capital in the […]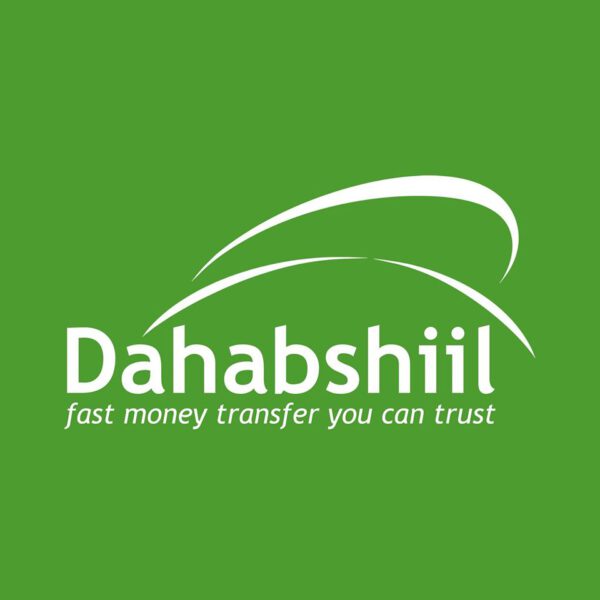 london, february 16, 2011 — in an article titled, 'commerce amid the chaos', the economist this week referred to the inherent instability of somalia's monetary system and described how the country's banks, in particular dahabshiil, are helping to resist the steady depreciation of the somali shilling by facilitating large inflows of foreign capital in the form of remittances.
the somali economy has become deeply dollarised, but the home currency continues to be issued on a large scale, resulting in its continuous depreciation along with double-digit inflation, especially for low-value transactions. with only reactive, ad-hoc government efforts to counter this decline in value, somali businessmen assume the shilling is kept afloat by 'common assent'.
what is more likely, as the article points out, is that the constant inflow of foreign currency in the form of remittances plays a valuable role in retarding this trend by exerting upward pressure on the shilling's value. the largest of the transfer companies handling this capital flow, dahabshiil, is a global money transfer operator with one of the fastest-growing agent and branch networks in the industry. it was established in 1970, primarily to enable migrants to transfer funds back to their families through the sale of imported goods.
forty years on, remittance transfer remains dahabshiil's core business, but the company has diversified to offer a broad range of services to international organisations, businesses and private individuals, and is compliant with international standards including aml (anti money laundering) regulations. dahabshiil is now the leading financial services provider in the horn of africa, with full banking licences to operate in djibouti and a number of other east african countries.
with payout locations in some of somalia's remotest regions, dahabshiil's service is recognised by the inhabitants as an indispensable lifeline. but the benefits go beyond this. the regular flow of funding from abroad has helped to strengthen the private sector by expanding investment in construction, transport and telecoms. this process is set to be further enhanced by the introduction of increasingly sophisticated technology, central to dahabshiil's strategy, to make remittances even easier to transfer and help them to penetrate further. not only is the upward trend in remittance income likely to continue, but its effectiveness as a catalyst for development will be continually improved.
as well as facilitating private investment, dahabshiil also invests $1 million of its annual profits in community projects in somalia to improve schools, hospitals, agriculture and sanitation. in the uk, where mr duale spends much of his time, the company sponsors a number of social events including the somali week festival and the somali youth sports association.
dahabshiil has regional offices in london and dubai, and employs over 2,000 people across 144 countries.