Dahabshiil 2004 Anti-Money Laundering Conference and Training Workshop
dahabshiil holds anti-money laundering conference and training workshop. hargeisa (2 august 2004): dahabshiil is holding a one-day conference and a four-day training workshop on anti-money laundering and combating the financing of terrorism (aml/cft) from 2 to 6 august 2004. the aim of the conference, which is the first of its kind in the region, is […]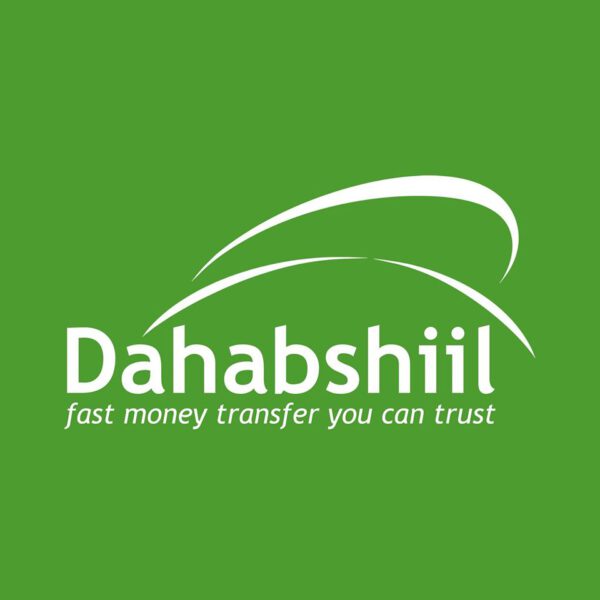 dahabshiil holds anti-money laundering conference and training workshop. hargeisa (2 august 2004): dahabshiil is holding a one-day conference and a four-day training workshop on anti-money laundering and combating the financing of terrorism (aml/cft) from 2 to 6 august 2004. the aim of the conference, which is the first of its kind in the region, is to increase general awareness of anti-money laundering compliance requirements.
the four-day workshop will provide intensive hands-on training conducted by anti-money laundering compliance experts. it will be attended by dahabshiil's frontline staff and agents from 14 countries and will cover:
basic facts about money laundering and terrorist financing.
an overview of current anti-money laundering regulations, including us & uk laws and requirements.
the financial action task force's new 40 recommendations on money laundering.
fatf eight special recommendations on terrorist financing.
creating a compliance culture and the role of dahabshiil's agents and staff.
dahabshiil's new accounting and reporting system and the new emphasis on prevention, detection and internal controls.
dahabshiil has long recognized the importance of safe-guarding the integrity of money transfer through its network. it has instituted strict compliance regimes designed to meet international and country-specific regulations. this is the sixth major training programme for dahabshiil's agents and staff in the last two years.
"dahabshiil has undergone a major transformation since september 11, 2001. we are now fully compliant, but we will continue our efforts in this regard and we are ready to respond to the challenges of a dynamic and uncertain regulatory environment. we recognize the important humanitarian purpose of remittances and we want to ensure that no community in our network is adversely affected by irregularities" stated mohamed said dualeh, chairman and founder of dahabshiil.
"non-compliance is not an option. money laundering feeds terrorism, drug trafficking and other serious crime. the training is part of our strategy to establish a comprehensive and robust system that facilitates prevention and detection of money laundering," says abdirashid duale, ceo of dahabshiil.
the first-day conference will focus on key challenges facing money transfer companies and the role business community, local authorities, media and international organizations can play in educating the general public about the problems of money laundering. a distinguished group of panellists from local academic institutions and the business community will lead the session. it will be attended by participants from local and international humanitarian organizations with active projects in this region, local and international press, regulatory authorities and institutional clients of dahabshiil.