Central Bank of Kenya lifts suspension on Dahabshiil Kenya
the dahabshiil network operates in 126 countries, including kenya, the uk and the usa nairobi, kenya, june 22, 2015 — the central bank of kenya has today lifted the suspension on dahabshiil kenya, with immediate effect. we are pleased to announce that our services have resumed fully. the kenyan government suspended all licensed remittance providers […]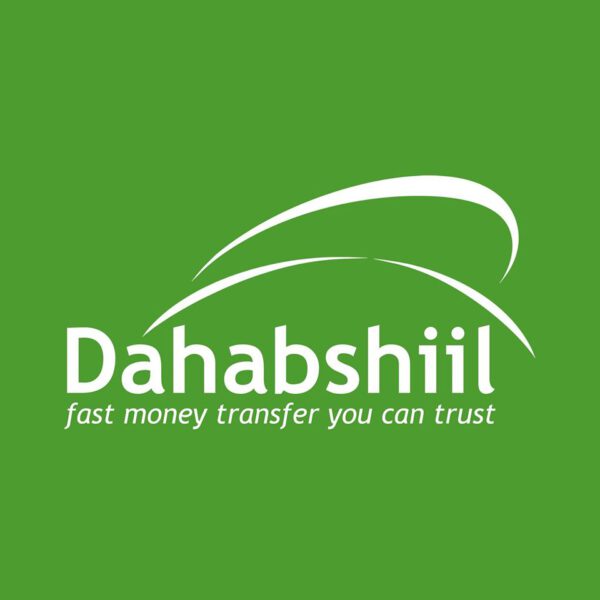 the dahabshiil network operates in 126 countries, including kenya, the uk and the usa
nairobi, kenya, june 22, 2015 — the central bank of kenya has today lifted the suspension on dahabshiil kenya, with immediate effect. we are pleased to announce that our services have resumed fully. the kenyan government suspended all licensed remittance providers on 7 april 2015.
the authorities have carried out a comprehensive review of dahabshiil kenya's operations, policies and practices. they are satisfied that the company complies fully with the law, and operates strict anti-money laundering and counter-terrorism financing practices. going forward, dahabshiil will now benefit from access to the kenyan ministry of interior's new integrated population registration services database, which the ministry has introduced in order to facilitate local customer due diligence. this is an industry-wide directive.
the chief executive officer of dahabshiil group, mr. abdirashid duale, said: "we are delighted to resume our services in kenya. the dahabshiil network operates in 126 countries, including kenya, the uk and the usa, and we respect and comply with the laws of each and every country. our services provide a vital lifeline for people to feed, educate and otherwise help their families and loved ones, and to run businesses, thus creating jobs. we are also pleased we can resume working with the many international organisations who use our services to support vital humanitarian and development programmes."
dahabshiil makes significant contributions to the kenyan economy. it helps create hundreds of thousands of jobs, either by providing direct employment, or by enabling the transfer of investment funds, which creates more jobs, and further helps reduce poverty. dahabshiil supports communities in the countries it serves, including kenya. it invests 10% of its profits in humanitarian and community regeneration projects, including building schools, hospitals, and providing safe drinking water.