Transfer Money from Norway to Slovakia
Fast. Secure. Low-Cost.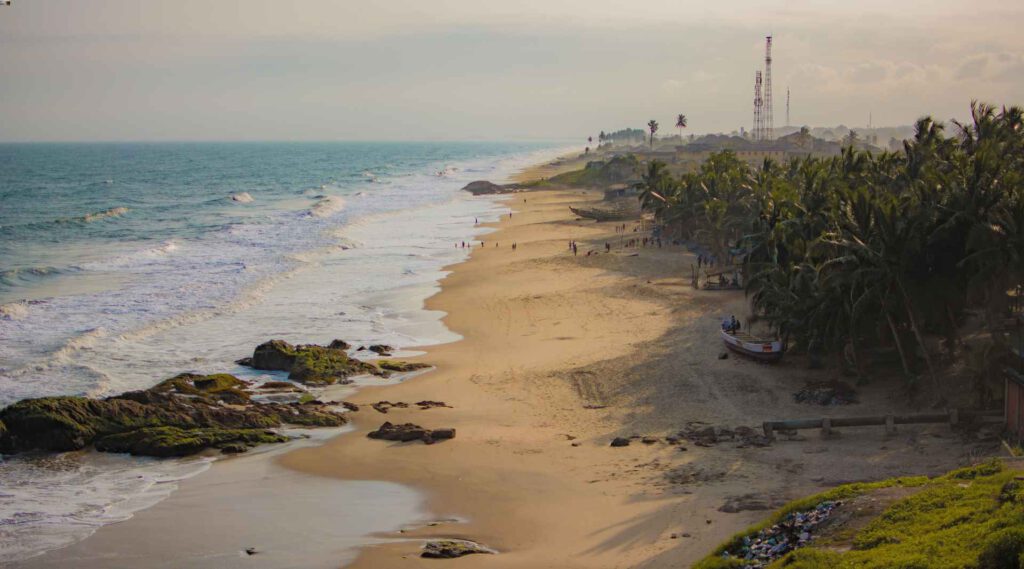 We believe remittance prices should be fair. The current cost to send money abroad averages 7%. While this is lower than ten years ago, we're trying to bring the cost down even more by providing alternatives to costly bank-driven money transfers in the most common money transfer corridors.
How to transfer money from Norway to Slovakia
Dahabshiil makes it easy to transfer funds from Norway to Slovakia. Our international money transfer services will help you convert to in no time. Whatever service you use, the money can be collected in as a cash pickup or deposited into a bank account.
Send to in moments on our user-friendly website.
Transfer funds from to with our simple app.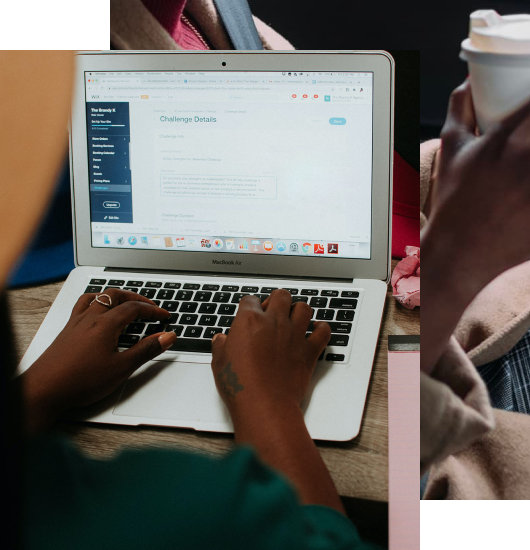 How to send money from Norway to Slovakia
Dahabshiil can help you transfer money from Norway to Slovakia quickly and cheaply. There are no hidden fees, no special requirements, and receiving the money as a cash pickup or in a bank account is easy. Our international transfer service is your first choice because our service is:
Fast – We make the process simple and streamlined because sending funds abroad shouldn't take all day. Create an eWallet to transfer money even faster.
Secure – Our services are protected against fraud and our services are guaranteed by the Financial Conduct Authority (FCA) in the UK.
Low Cost – We offer exceptionally low fees to send funds all over the world. Our fees for money transfers from Norway to Slovakia are among the lowest in the market.
Dahabshiil helps migrants in stay connected to their friends and family in with our fast, secure, and easy worldwide money transfer service.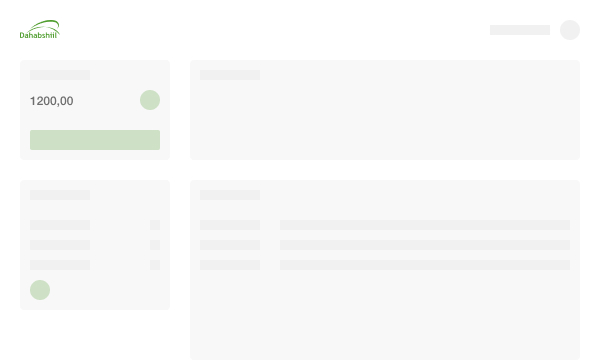 An International Money Transfer from Norway to Slovakia is Easy
1
Choose Your Amount
Enter the amount you wish to transfer in the space provided.
2
Tell Us About the Recipient
Give us some details about the person to whom you're transferring money.
3
Select Your Pickup Method
Money can be deposited into a bank or collected in person.
Transfer Funds from Norway to Slovakia with an eWallet that is faster and more secure.
Don't repeat yourself. Save time on your regular transfers by creating an eWallet. Our eWallet lets you arrange payments with just a touch. Store your cards, contacts, and payment methods to reuse them whenever you're ready to send money to your friends and family.
Protect yourself. Store your card details in our secure system to save time and keep them away from scammers and thieves. We're regulated by the UK Financial Conduct Authority (FCA) and fully compliant with the Payment Card Industry Data Security Standard (PCI DSS). Our systems are so good, we offer a 100% money back guarantee if there's ever a problem.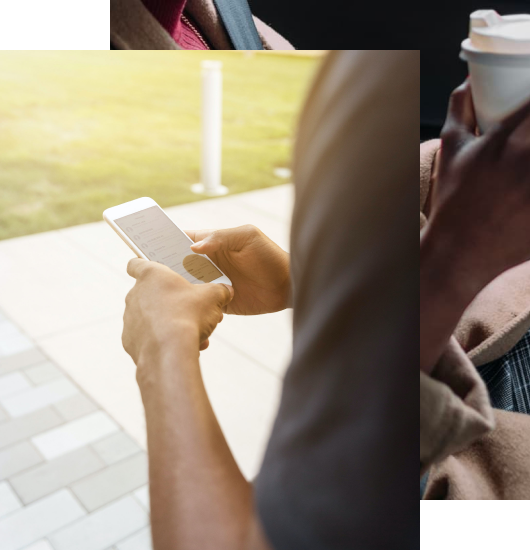 Norway to Slovakia Money Transfer App
Transfer money at the speed of life with our simple, easy-to-use app.
Save contact details, payment methods, and payment history in our secure system.
Stay connected to your friends and family with an app that's always ready to help.
Money as Easy to Receive as It Is to Send
Our app takes all the hassle out of sending an international wire transfer. Our flexible receiving options take all the hassle out of receiving an international wire transfer.
You can choose to deposit funds into a bank account. When cash is required, you can make funds available for cash pickup. An eWallet can help you send mobile money directly into another mobile money account.
Whatever you choose, our secure system will protect your funds until they're safely in the hands of your friends and family.
Money Transfer Corridors Support Families and Communities
The U.N. has set out to reduce remittance prices to 3% by 2030. We welcome this move and hope countries will work together to reduce the inequalities in the money transfer corridors. Our ambition is to make every money transfer and remittance pathway as fair and valuable as possible.
International transactions in remittances are a vital part of many economies around the world. 70% of funds in the money transfer flow are used for immediate needs, such as food, shelter, and clothing. However, the remaining 30% of remittances represents alternative investments in countries all over the world.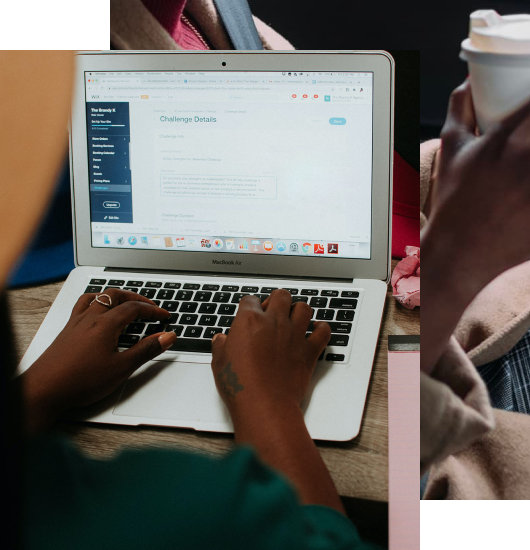 Save Money When You Transfer Money Abroad with Dahabshiil
Transferring money from Norway to Slovakia is less expensive with Dahabshiil. We're the best low-cost money transfer pathway for three reasons:
We don't charge any hidden fees or 'service charges.'
We get the best exchange rate for to .
We can give you an instant Quick Quote in seconds to help you compare options.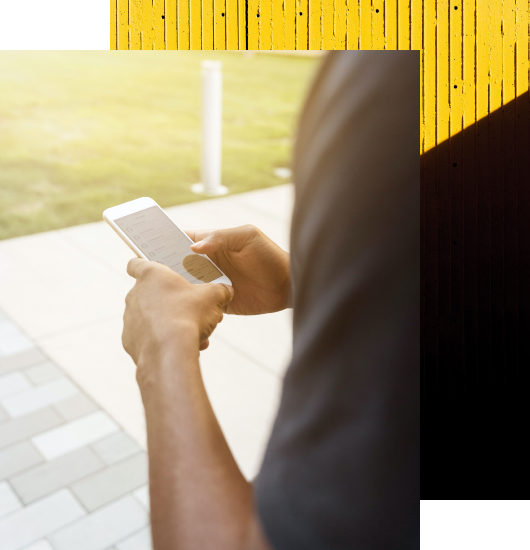 Frequently asked questions
Dahabshiil Promotes Remittance Corridors for Economic Development
We have used our experience as migrants to create a money transfer flow that promotes social justice and economic development in the place you care about: home.
Dahabshiil began in 2017 because we believe migrants and the 'unbanked' deserve a better way to support themselves, their families, and their friends back home. Previously, sending money might involve a lengthy wait, hefty fees, and an unfriendly, complicated process.