Money Transfer Experts Call on European "Commission" to Introduce Consistent Regulation Ahead of 2012 Review
some of the financial services industry's most influential figures attended the 2011 global money transfer summit (gmts) to urge european regulators to provide greater clarity when they review the payment services directive (psd) next year. representatives from key stakeholder organisations such as the world bank, the financial services authority (fsa) and hmrc came together at […]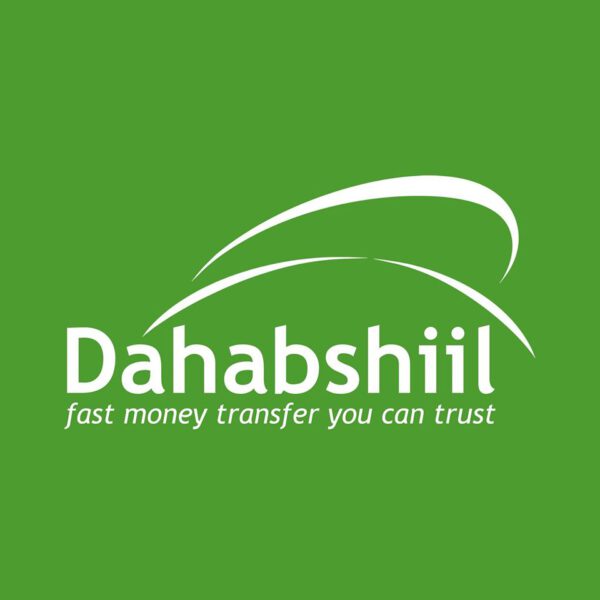 some of the financial services industry's most influential figures attended the 2011 global money transfer summit (gmts) to urge european regulators to provide greater clarity when they review the payment services directive (psd) next year.
representatives from key stakeholder organisations such as the world bank, the financial services authority (fsa) and hmrc came together at the gmt summit to discuss the industry's concerns about the psd – which provides the legal foundation for the creation of an eu-wide single market for payments.
the psd is set to undergo a review by the european commission in november 2012. while the psd has been viewed as an important step in the drive for harmonisation across europe since its introduction in 2009, industry experts believe there must be greater clarity and set procedures for regulators. in italy, for example, the psd is applied to all financial transactions irrespective of the origin or destination of the funds. however, this approach differs from most other european nations where the psd is only applied to intra-eu transactions, as such, industry leaders feel that greater clarity must be provided to ensure the rules are not exploited to serve national interests.