Fast money transfer service from France, Belgium and Italy
dahabshiil company has started money transfer services in partnership with coinstar, an international company, in france, and belgium, and with safi financial services in italy. now, if you live in france, or belgium you can visit any coinstar agent and send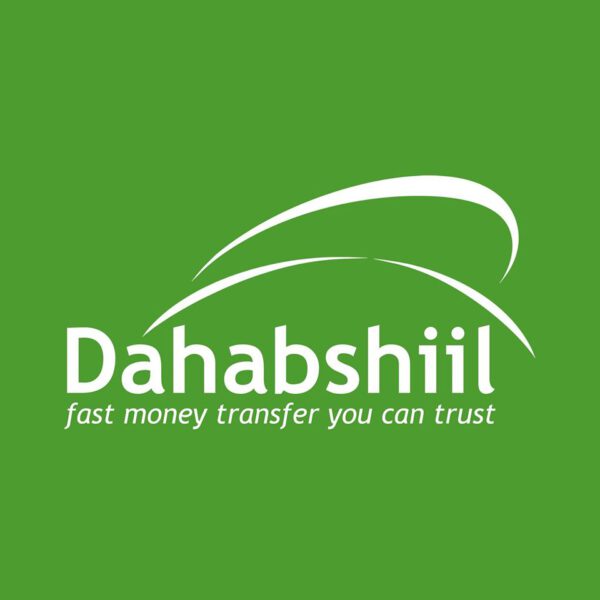 dahabshiil company has started money transfer services in partnership with coinstar, an international company, in france, and belgium, and with safi financial services in italy.
now, if you live in france, or belgium you can visit any coinstar agent and send money from there to somalia, ethiopia, sudan, djibouti and yemen. and if you live in italy you can send money from all safi financial services locations to all destinations served by dahabshiil and receive money from them.
dahabshiil company had previously partnership agreement with international companies such as instant cash which represent dahabshiil in pakistan, india, bangladesh, srilanka, egypt, morocco and nepal.
for more information please contact
france
coinstar
00 (0) 1 44 65 97 52
cities with agents paris, lyon, le havre, nates, rannes, orlea, bordeaux, toulouse, marseille, lille, strasbourg
belgium
coinstar
00 (0) 32 24 14 49 277
cities with agents bruxelles, antwerpen, leuven, gent, kortijk, liege, verviers, roeselare, diest
italy
safi financial services
00 (0) 39 04 23 63 93 21
cities with agents rome, milano, firenze, torino, brescia, bologna, napoli