Dahabshiil Provides Aid to Tsunami Victims
dahabshiil has announced that it is taking an active role in providing immediate relief to the people in the regions of somalia most affected by the tsunami disaster. dahabshiil has already provided an immediate cash donation of us$5,000 to help victims. dahabshiil has made its global network available and has waived transaction fees for donations […]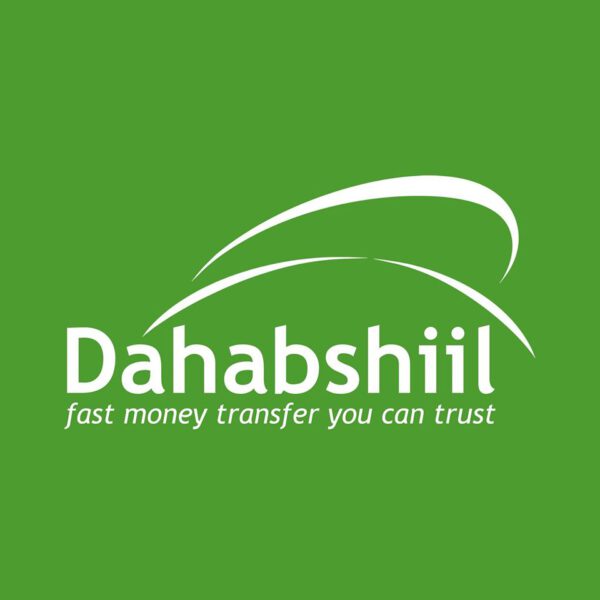 dahabshiil has announced that it is taking an active role in providing immediate relief to the people in the regions of somalia most affected by the tsunami disaster.
dahabshiil has already provided an immediate cash donation of us$5,000 to help victims. dahabshiil has made its global network available and has waived transaction fees for donations to the relief effort. dahabshiil has established a special no service fee account for those who wish to help. they can visit any dahabshiil agent and send funds directly to the special account at dahabshiil branches in gaalkacyo and bossasso with the reference "aafada bad-gariirka".
"we extend our deepest sympathy to the people affected by this tragedy," said abdirashid duale, ceo of dahabshiil. "many of our customers in the regions were affected by the disaster and we stand ready to support them in their hour of need".
since its founding, dahabshiil has donated tens of thousands of us dollars to help those in need. dahabshiil has supported relief and reconstruction projects in education, health and peace-building for somali communities in the horn of africa.
dahabshiil is the largest money transfer company in the horn of africa. it has more than 200 branches in the somali regions where it is the largest private sector employer. as the leading financial services company, it also offers banking services including savings and cheque accounts to individuals, businesses and international organisations in somalia.