Dahabshiil Epitomizes High Achiever Somalis
abdirahman ibrahim warsame 'qawdhan', a long-serving, former assistant minister of successive puntland state of somalia administrations decried unfounded criticism which a puntland member of parliament fired at the african remittance giant, dahabshiil, last week, calling the mp to apologize. mr. qawdhan described dahabshiil as a high-achiever and a source of pride for all somalis all […]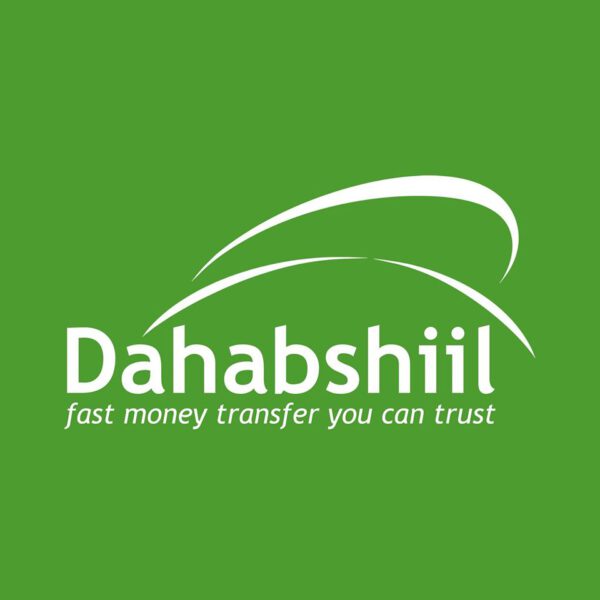 abdirahman ibrahim warsame 'qawdhan', a long-serving, former assistant minister of successive puntland state of somalia administrations decried unfounded criticism which a puntland member of parliament fired at the african remittance giant, dahabshiil, last week, calling the mp to apologize.
mr. qawdhan described dahabshiil as a high-achiever and a source of pride for all somalis all over the world.
"dahabshiil serves all somalis well and on equal terms. it is a company that symbolizes all that is good in a somalia counter-balancing all the negative stereotyping associated with a somali in these last troubled times," he said.
mr. qawdhan stated that not only the company had a global network that served somalis and africa well, but it was, too, an example of a conscientious business.
"more than a million and a half somalis either work directly for the different companies of dhabshiil group or indirectly benefit from employment generated through financial access provided or services rendered by the companies," he stated.
mp saddiq garad abshir
dahabshiil, he pointed out, was an icon of social responsibility schemes and an exemplary leader in giving back to communities it served in times of need.
the ex-vice minister was responding to mp saddiq garad abshir, chairperson of the house sub-committee for defense, who, without providing much evidence, accused dahabshiil group and its owner of providing financial and material support to the somali army stationed in the tukkraq area. puntland and somaliland armies clashed in the area on several occasions since january 2018 resulting in large casualties.
garad suleiman garad mohamed, the oldest and longest reigning traditional leader of sool clans, also, defended dahabshiil from the mp's verbal attack.
"we have no evidence that dahabshiil owner is involved in what is accused of him," he said, adding that he was 'convinced that dahabshiil could not be associated with tukkaraq army support in any way'.
mp saddiq garad abshir is a nephew of garad suleiman – son of the garad's brother, and the crown garad after his uncle.
source : [www.somtribune.com]