Dahabshiil Donates $100,000 Dollars Towards Berbera vocational Training School
mr. mohamed said dualeh, the owner of dahabshiil group of companies has donated $ 100, 000 dollars to berbera vocational training. siad elmi rooble , mp and who is a member of the school reconstruction committee announced that the germany government has pledged to donated more than $800, 000 dollars and the reminder $450, 000 […]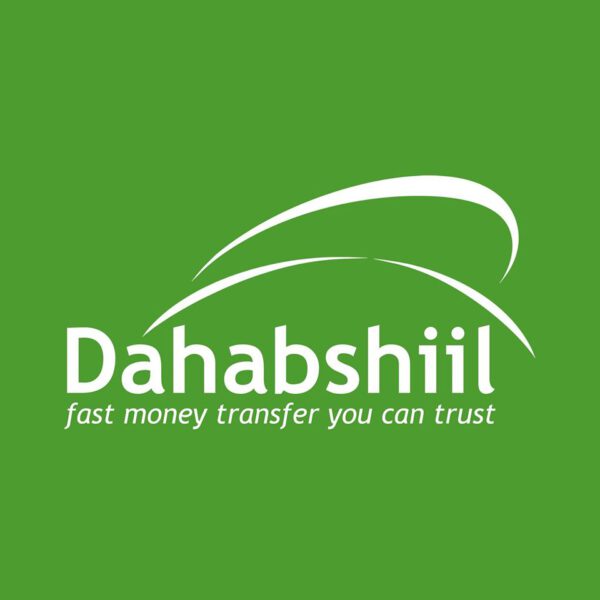 mr. mohamed said dualeh, the owner of dahabshiil group of companies has donated $ 100, 000 dollars to berbera vocational training. siad elmi rooble , mp and who is a member of the school reconstruction committee announced that the germany government has pledged to donated more than $800, 000 dollars and the reminder $450, 000 dollars is expected to be collected through fundraising , he added that mr. mohamed said dualeh , chairman of the dahabshiil group had solely donated the amount of $100, 000 dollars.
"the people of berbera , would like to thank mr. mohamed said dualeh for his generosity and we pray to allah to shower him with his bounties, mr. mohamed said dualeh out of goodwill donated to the overall well-being of the community and i will like to ask for his forgiveness because we have crossed paths in the pasts, only a person who cares for the school and people of berbera can donate $100,000 said hon said elmi rooble.
hon said elmi rooble added that when they approached mr. mohamed said dualeh on the matter he responded by asking what do you want from me and we explained to him the purpose of our visit immediately without any hesitation he offered us his donation and the whole process didn't even last for half an hour.
dahabshiil group is renowned for committing millions of us dollars into its csr programmes all over the world. the group is proud to be one of the biggest investors from the private sector supporting education in the somali territories and beyond. dahabshiil helps develop infrastructure while at the same time providing financial support.
dahabshiil is present in 150 countries and is the one of the largest private sector employers in the horn of africa.