Dahabshiil contributes to and supports the Famine Relief Campaign Efforts in East Africa
dahabshiil is supporting and has contributed to the famine relief campaign in east africa.the company has donated $100,000 to help the famine hit areas of somalia and has urged other international businesses to donate to the famine relief efforts currently underway. some businesses, including british airways, national bank of kuwait and eli lilly, have donated […]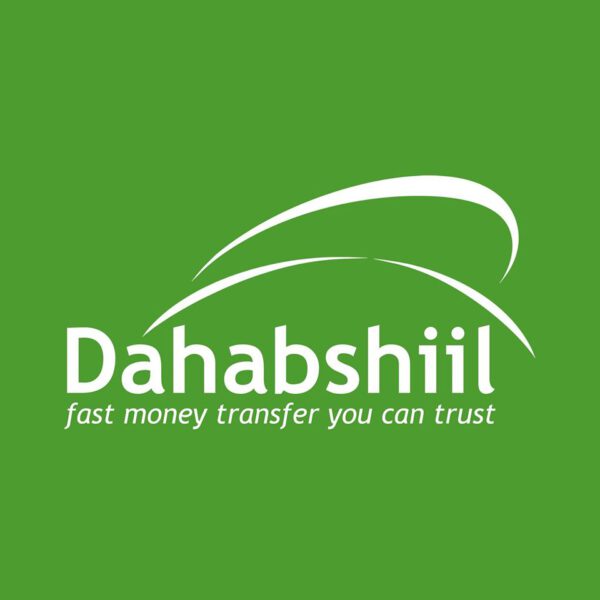 dahabshiil is supporting and has contributed to the famine relief campaign in east africa.the company has donated $100,000 to help the famine hit areas of somalia and has urged other international businesses to donate to the famine relief efforts currently underway.
some businesses, including british airways, national bank of kuwait and eli lilly, have donated money. dahabshiil, headquartered in whitechapel, east london, has given $100,000 (£61,477) to victims of the drought and has urged other international businesses to follow suit.
duale says the somali community in the uk has been mobilising to raise money.
duale says there has been a good response from aid agencies, religious leaders, the general public and all somalis, but it is the business community that can make a real difference now.