Dahabshiil CEO Gives LSE Lecture on The Value of Remittances
abdirashid duale says his company is committed to increasing financial inclusion in developing countries abdirashid duale, ceo of dahabshiil, addressed an audience at the london school of economics on the challenges and opportunities of delivering financial services to developing countries. the event, 'delivering money in difficult places', was organised by the microfinance club uk – […]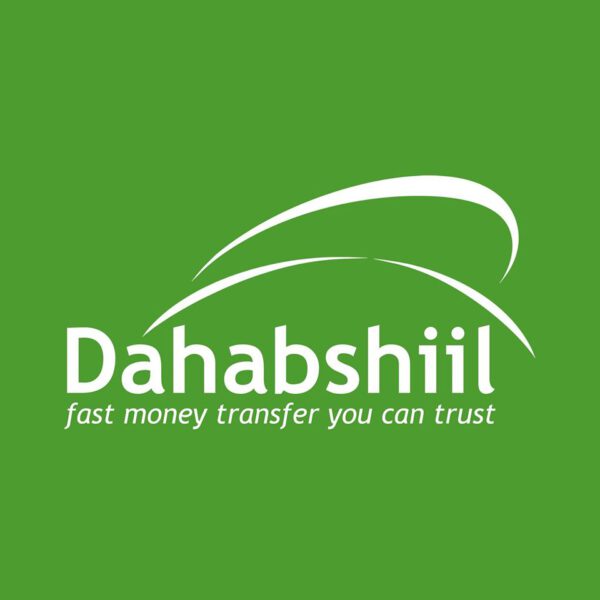 abdirashid duale says his company is committed to increasing financial inclusion in developing countries
abdirashid duale, ceo of dahabshiil, addressed an audience at the london school of economics on the challenges and opportunities of delivering financial services to developing countries.
the event, 'delivering money in difficult places', was organised by the microfinance club uk – an independent organisation that promotes best practice in the delivery of microfinance to poor communities around the world. it was held in collaboration with the london school of economics development studies institute (destin), and chaired by tom sanderson, ceo of five talents – a microfinance charity that provides loans and training funds to groups of entrepreneurs in africa, asia and south america.
during his talk, mr duale encouraged the audience – which included bankers, microfinance specialists, academics, lse students and media representatives – to recognise the significant progress being made to increase financial stability in developing countries. he stressed the comparative stability of large areas of the somali region – citing growth in businesses and industries as well as improved education and employment prospects.
mr duale also discussed the difficulties faced by organisations operating in the somali region and beyond, explaining how dahabshiil has been able to overcome these challenges to become a global brand. mr duale said: "the trust and goodwill of local communities are central to the company's success – both to its operations and in helping to guarantee its security as an organisation."
dahabshiil's money transfer network reaches some of the most remote locations in the horn of africa and parts of east and central africa, extending a lifeline to those most often affected by chronic poverty, instability and other problems. during the current food crisis, dahabshiil has partnered with leading aid agencies in the delivery of a 'cash for food' programme, involving cash transfers to beneficiaries for the purchase of food in local markets. dahabshiil is currently progressing initiatives in partnership with development organisations to develop sustainable financial products to meet the needs of poor communities.
mr duale asserted that innovations in technology and delivery, whether for commercial or humanitarian ends, are best introduced alongside established methods. in its remittance business, dahabshiil exemplifies this mix of old and new – combining the latest developments in telecommunications with the use of traditional somali networks to locate and verify clients.
in his closing statements, mr duale highlighted the continued importance of remittances and the central role they play in fuelling economic development. the world bank estimates that $1.6 billion is remitted to the somali region each year. of this annual inflow, research shows that approximately one third is invested in private enterprise.
as well as providing a lifeline for individuals, families and businesses, dahabshiil serves over 95% of international organisations working in somalia – including the united nations, world health organisation, world bank, oxfam, save the children and care international. the united nations has described dahabshiil as, "the only safe and efficient option to transfer funds to projects."
following the event tom sanderson, ceo of five talents, said:
"microfinance is already enabling some of the poorest somalis to plan for the future and to be more resilient to the shocks of conflict and famine. the expertise of companies like dahabshiil and their experience of working in such regions will be essential if these innovations are to live up to their early promise.
"we recognise the significant role played by the diaspora in fuelling economic growth, and its vast potential for supporting fragile communities. mr duale's presentation was fascinating and the audience at lse enjoyed a lively and very informative q&a session."
mr duale concluded:
"[developing communities] need a reliable system which ensures that money is received, regardless of where recipients live. we must promote awareness-creation and foster an enabling environment for rural remittances.
"alongside aid initiatives dahabshiil is committed to developing long-term solutions to the problems of poverty, and we place great value on our dialogue with organisations like the microfinance club uk in helping us work towards this goal."