Sending money with us is easy and fast

Choose the sending point from our wide network of agents.

You can send money to anywhere

We have global presence in over 120 countries.

eDahab

Send money directly to eDahab phone anywhere in Somalia/Somaliland.
Secure money transfers you can trust
Your money transfers are protected and secure, thanks to our industry-leading technology, giving you peace of mind when sending money to friends and family abroad.


Send, save and chat with Dahabshiil
Dahabshiil offers low-cost money transfers abroad, quick and secure delivery, and an instant chat service – all in one easy-to-use platform.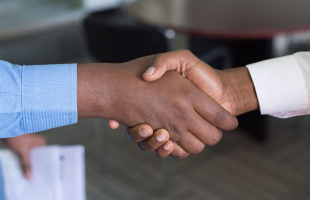 Low fees
Our super rates and low fees are hard to beat. Compare us with the competition. You save more with us.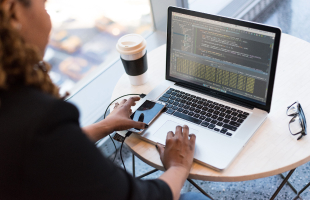 Secure transaction
Your funds are safe with us. Your transaction is secure end-to-end. We use AML system,SSL, Digital certificates, 2nd factor authentication and other security mechanism.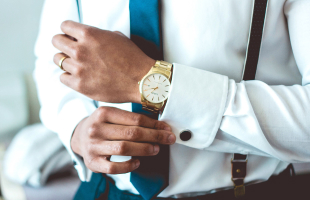 Fast
Send your money to family and friends within minutes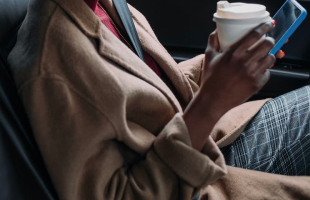 Trusted by millions
50 years in remittance business, and we continue to serve millions of happy customers in over 120 countries.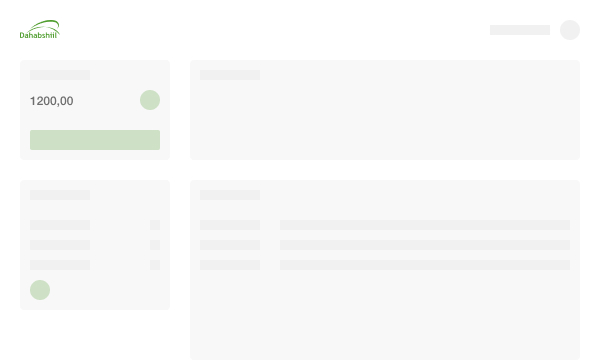 Get set up and send money abroad in minutes
1
Enter amount
Simply enter the amount you want to send in the space provided
2
Select a recipient
Select a new or existing recipient – you can store recipient details securely for even faster transfers
3
Confirm and send
Our handy summary gives you a clear breakdown of your proposed transfer. Review and send money securely!
Create an eWallet for super-fast transfers
Dahabshiil offers an eWallet feature to make quick and easy transfers on the go.
Digital currency wallets are really convenient, especially for mobile transfers. Just add your chosen card details, and they'll be stored securely so that you can send money to friends and family back home instantly, from wherever you are.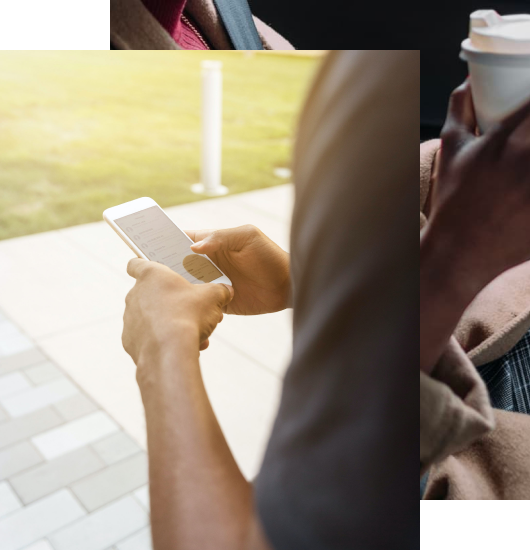 Want to send money on the go? Download the Dahabshiil app!
Send money and track your transfers on the go, with the Dahabshiil app. Our easy-to-use app enables users to make money transfers in just a few taps.

Also, our mobile app offers an awesome free instant chat service, so you connect with friends and family. Invite people directly from the app, and you can chat and make video calls at home or on the move.
Flexible money transfers to suit your needs
Everyone has their own preferred methods of sending money to loved ones abroad. Our fast, flexible and trusted solution puts you in control. We want money transfers to be hassle-free.
Whatever suits you and your recipients, we've got you covered. Dahabshiil is the most convenient money transfer service provider on the market. Enjoy peace of mind and flexibility for your future transactions. The choice is yours.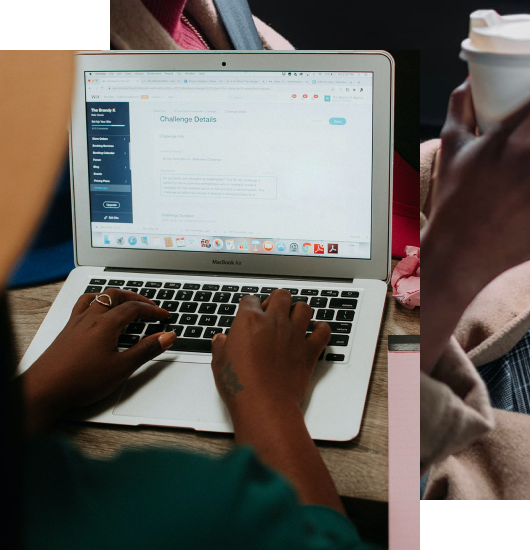 Join Dahabshiil's #IShareWithDahabshiil Ramadan Competition and stand a chance to win fee-free transfers for a year and £100 credit!
Dahabshiil commits to supporting the community during the Holy Month of Ramadan.
Here is all you need to know about opening a bank account in Canada if you are not a resident.
The best way to transfer money worldwide
Wherever you are in the world and wherever you need to send money to, our trusted money transfer service is the easiest way to send money and stay connected with loved ones. Our all-in-one service provides low-cost money transfers, secure eWallet transactions and instant chat.
From GBP, USD and EUR, Dahabshiil provides the best exchange rates and low-cost fees on your money transfers to friends and family abroad. It's available in over 50 countries.
Create a digital wallet for super-fast transfers and send money back home for cash pick-up or mobile. Our amazing customer support team are on-hand help you if you need a hand.